Gender Education Center
A Minnesota non-profit corporation of differently gendered (Transgener) people dedicated to support, advocacy & education.


Debra Davis
2014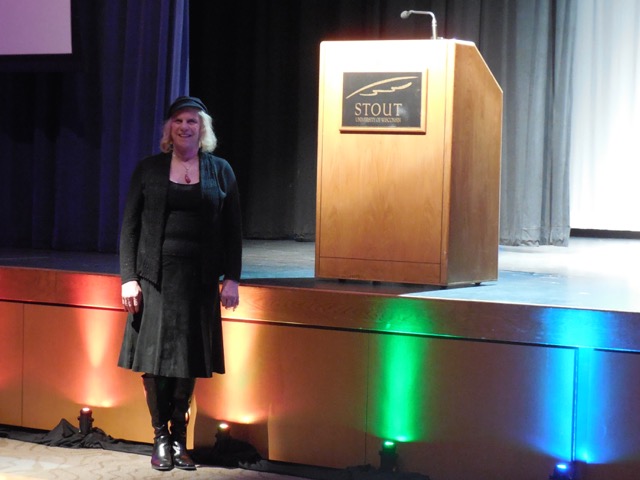 * Qubie Awards Gayla *
Presentation of the first annual
"Debra Davis Transgender Advocacy Award"
for outstanding trans' advocate.
(named after Debbie)
University of Wisconsin - Stout
Menomonie, WI

Debra Davis
2010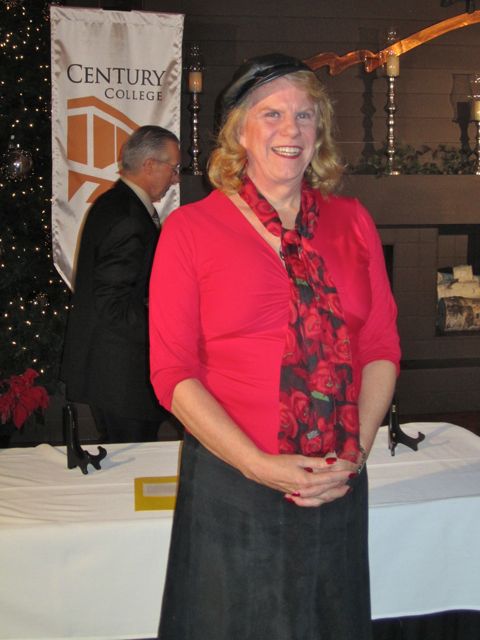 "Woman of Distinction"
Award
Century College
MN.

Debra Davis
2009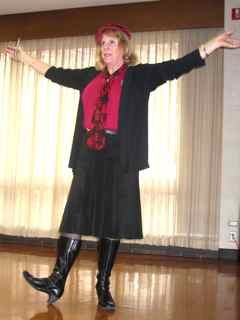 Diversity Program
of the
Year Award
at
Millikin University
Ill.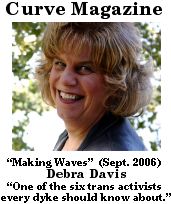 Gender Education Center
Celebrating 10 years as Non-Profit
Here's the story . . .
fall - 2005
Debra Davis
2005 Pride Award
Recipient
Find out more . . .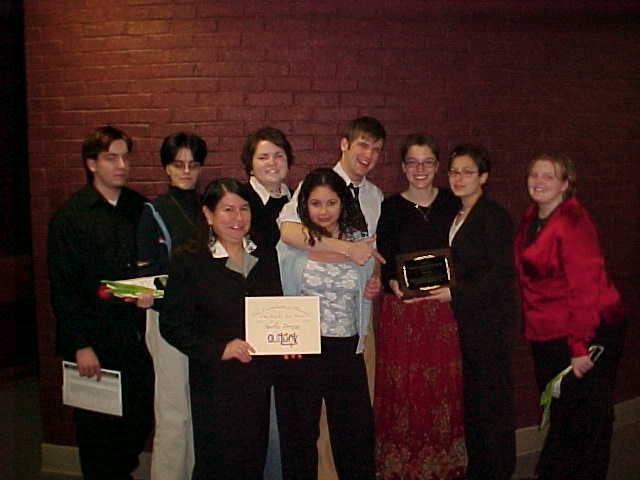 After Debra Davis' presentation at Northern Michigan University, NMU OUTlook won the "Diversity Program of the Year" award at NMU's leadership banquet.
April, 2004
Find out more . . .













































To have Debra speak or present a workshop for your college, school, company, church, conference, group or organization - Contact her at:


gec @ debradavis.org
Debra has written many articles and papers, and has given hundreds of presentations and workshops about differently gendered people throughout the years. We have not included some of her earlier works because sometimes people assume that, even though they were written many years ago, they are true for her now. This is not always the case.


Debra transitioned on her job as a librarian at Southwest High School, in the Minneapolis Public Schools, in May of 1998 and now lives full time in her true identity, a woman. Since that very public and highly publicized transition, there has been great deal of public debate and speculation as to how she identifies and what her body parts are. She will only say that she is in fact transgender (differently gendered) and will not go any further. She does not disclose what her current body parts are, saying that they are only important to her doctor or an intimate partner. She tells people who think they know, "Don't be too sure."


Debra believes that differently gendered people are entitled to full human and civil rights regardless of their body parts. "We all have the right to free gender expression and to equal protection under the law, whether or not we alter our bodies through hormones or surgery."